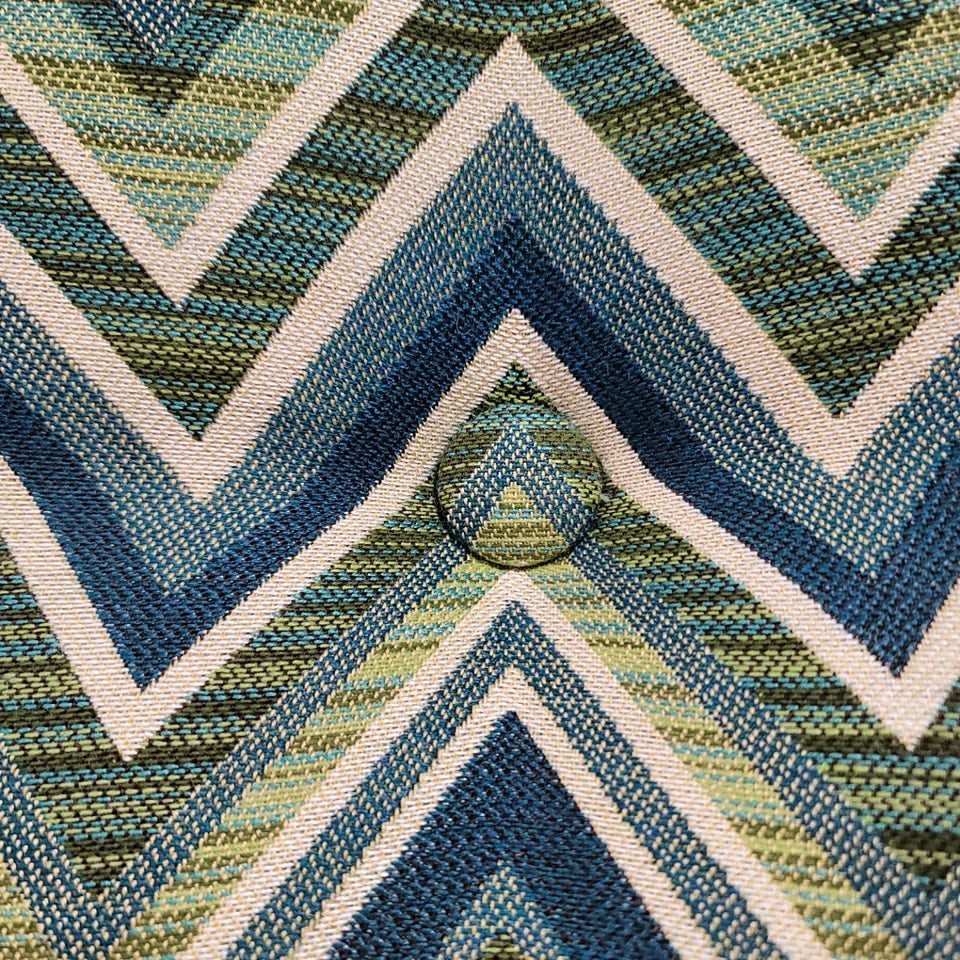 About The Company
At Sweet William Sewing Company, we customize the design and assemble stylish fabric options that will make your indoor or outdoor space comfortable and memorable.
Our main focus is outdoor and indoor cushions for your home. Your shape, your size, your style.
Outdoor
Warm spring and summers allow us to make the most out of our outdoor living spaces.
The backyard has become a private oasis for dining, entertaining, and relaxing with friends and family. As the trend towards indoor/outdoor living has grown, Sweet William Sewing Company continues to offer an ever-expanding range of high-quality outdoor design options.
If you are looking to transform your outdoor space, our specialty is recovering tired or worn cushions to match your desired esthetic and décor. We also offer a ready-made premium Sunbrella toss pillow collection with shipping all over the world.
Indoor
Do you have a little nook or space in your home that is in need of a custom-made bench cushion or a couch needing some decorative pillows to finish it off? Or a window seat area that would be ideal for sitting, if only it had a comfortable cushion?  
Sweet William Sewing Company creates tailored, perfectly sized cushions in the fabric of your choice. Our extensive fabric selection includes beautifully crafted designs that are family and pet friendly with easy care.
With expertise in elevated quality soft furnishings, we pride ourselves with the highest caliber of sewing.
About the Owner, Katherine
From an early age, I had a passion for fabrics and sewing. My great grandfather was a tailor, my grandmother and my aunt were both seamstresses, and my mother dabbled with costumes, décor and clothes.
There always seemed to be a sewing machine whirring away in the background.
Along the way I found myself working in different establishments and gaining experience in the sewing and decorating world. A fabric store, paint store, home décor store, flower shop, and eventually a patio cushion manufacturer; all while raising my boys and sewing for family and friends. After frequent requests for my work, I realized it was time to take the exciting leap into owning my own business.
Sweet William Sewing Company was born and has now grown into a 1000sqft. design workroom with 5 industrial sewing machines set up to tackle many different projects.
With 20+ years of sewing experience, an unprecedented knowledge of fabrics and a flair for mixing and matching, I take satisfaction in keeping on top of the latest trends and colours. Helping customers identify what they want and need for their space gives me great pleasure, as I strive to give common sense advice to suit each individual unique home.
 My priority is providing the highest quality for each client, with attention to detail being my trademark. Customers returning is a welcome reflection of my work.
When I am not in my workroom, I enjoy travelling the world in search of azure waters and also spending time in our colourful home overlooking Lake Erie with my incredible (and patient) husband, James.